About Hsiao
Originally from Taiwan, Hsiao is an award-winning graphic / packaging designer currently based in Brooklyn, New York.
Specializing brand development design especially packaging design, b

oth her professional and personal projects are recognized by international design awards and featured in blogs, magazines and books.
Holistic brand development design service
Visual Identity  •  Branding  •  Packaging  •  Graphic  •  Art Direction  •  POS  •  Marketing & Sales Materials  •  Social Media Contents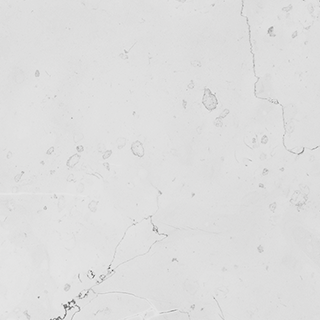 Works / Clients
Experienced working for clients from major CPG brands to haircare and skincare brands,
she welcomes all kinds of corporation but is especially interested in working with lifestyle brands
with products that do good to people promoting healthy mind and body.​​​​​​​