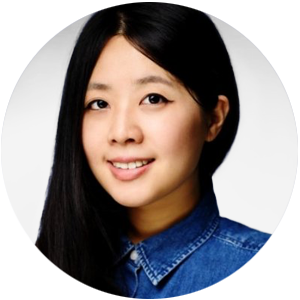 Hsiao is an integrated designer currently based in Brooklyn, New York.
Specializing in branding & packaging design, she adds a touch of beauty to any category - beauty, haircare, skincare, health & wellness, food & beverages, etc.
Currently Hsiao is flying solo, providing award-winning solutions & building brands & happy relationships with her clients.
See how people feel about working with Hsiao here.