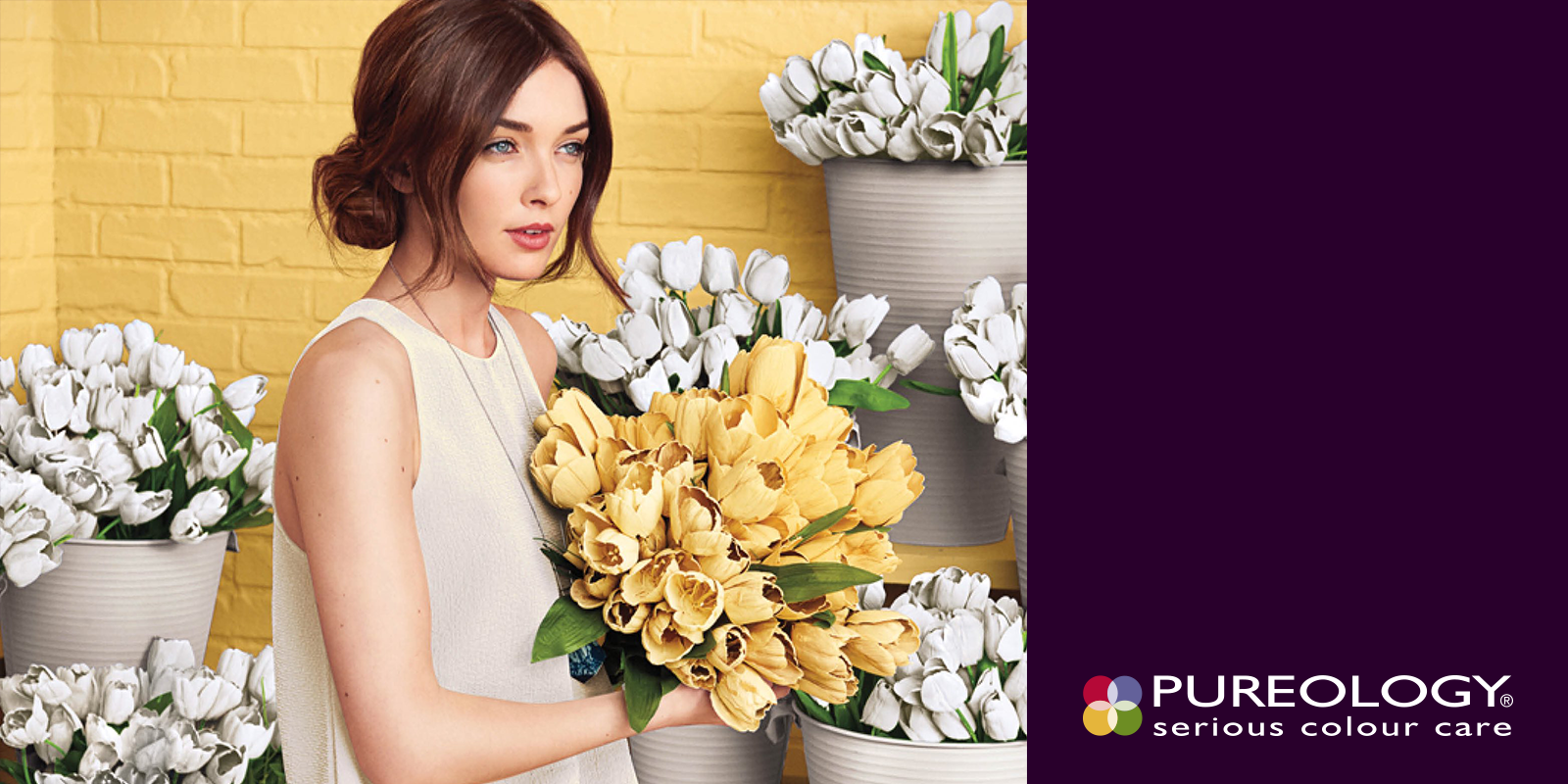 intro


Pureology has a simple but powerful idea: to create the very best products for color-treated hair. It pioneered the "no nasties" movement with ZeroSulfate® shampoos and 100% vegan formulas. 
challenge + approach


Fullfyl is a 3-Step hair thickening system that densifies and plumps each strand, leaving hair with more body and texture while infused with aromatherapy of tropical fruit, white floral and vanilla. My job was finding direction for its packaging design. Make sure the look stands out but also fits in with all other colorfully designed ranges.​​​​​​​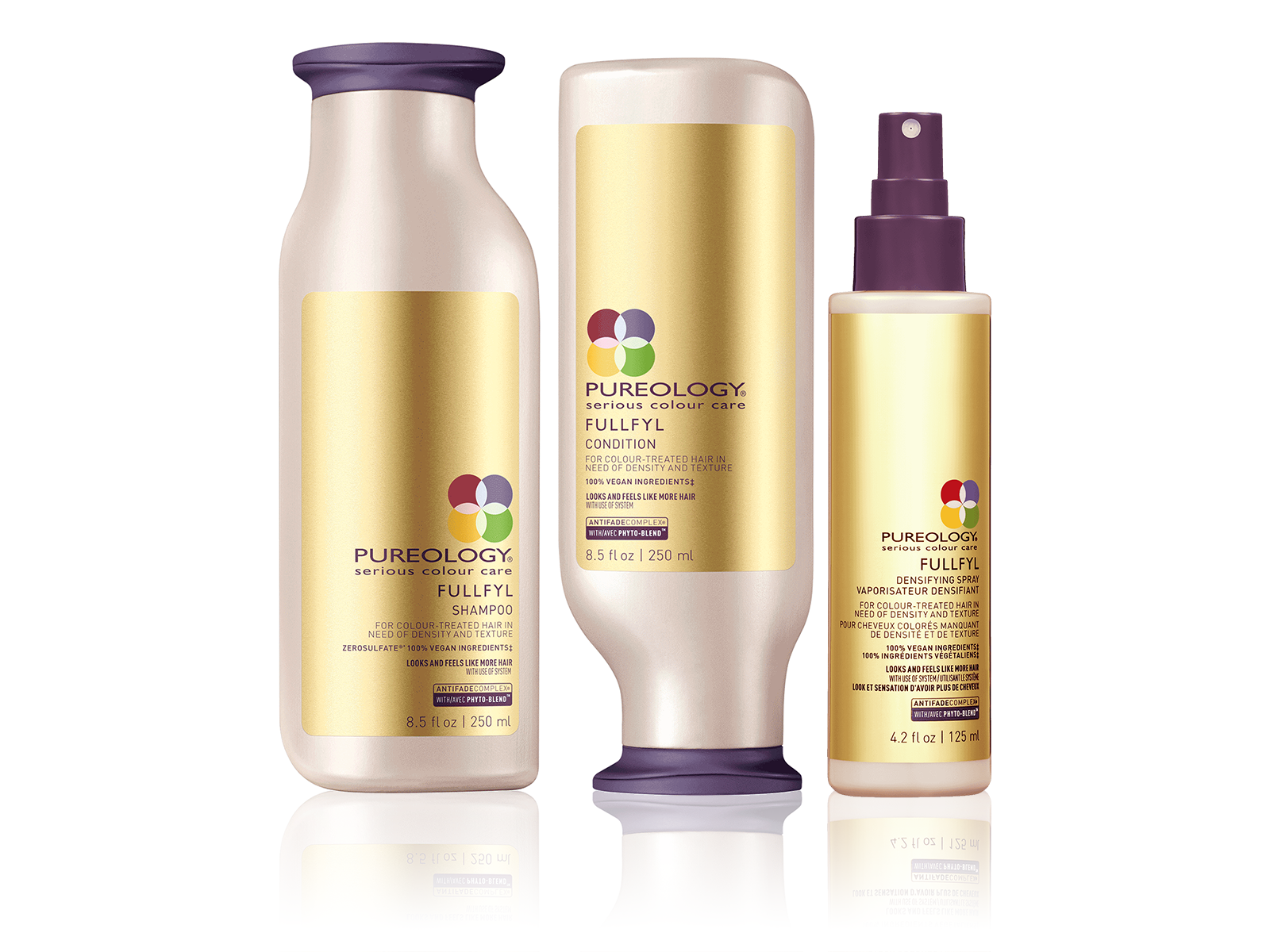 Credits:

L'Oreal USA 




VP Creative Director:

Tyler Ochs, Jordan Craddock


Art Director:

Jordan Bostjancic, Megan Padden