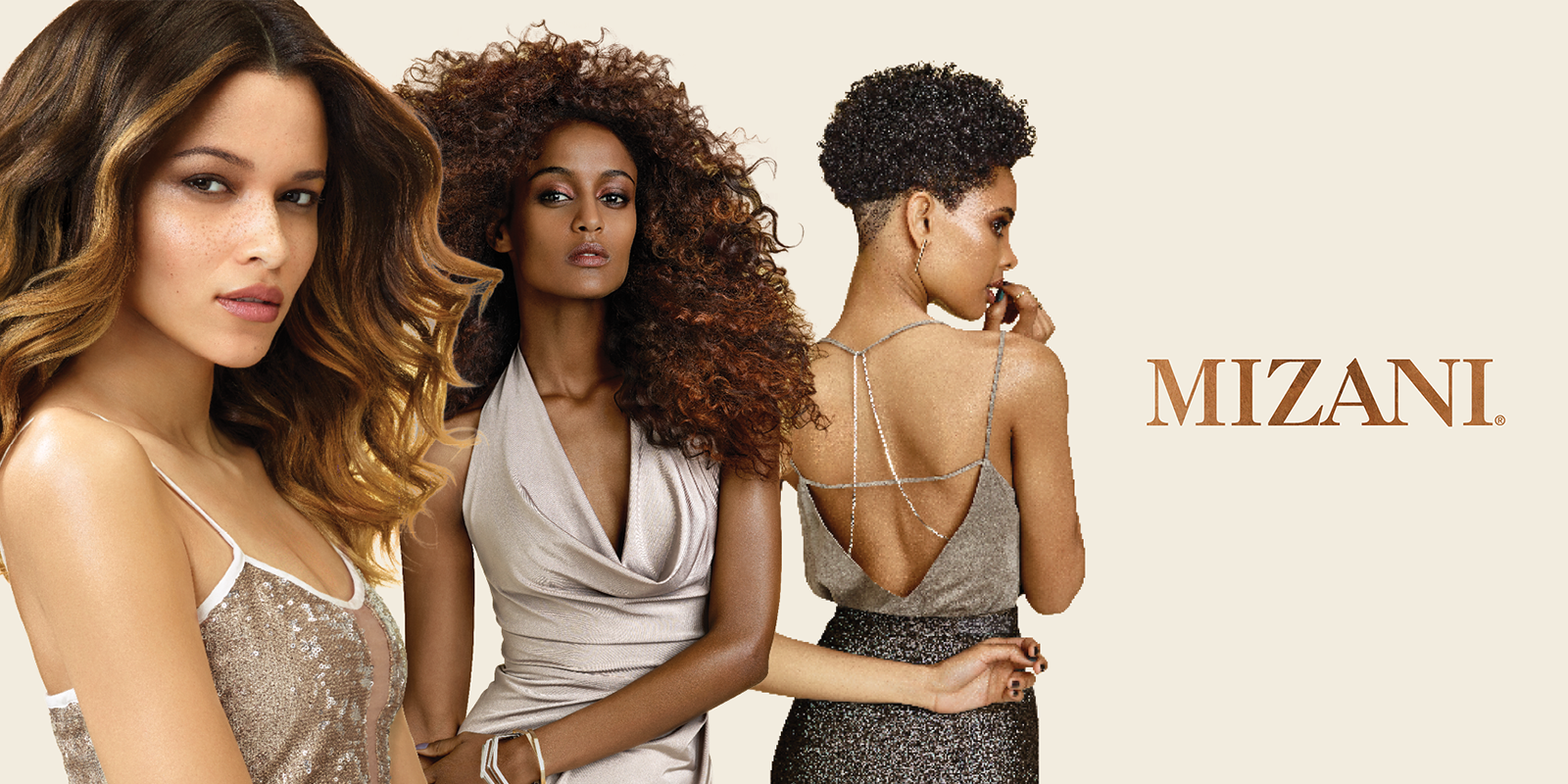 intro


Mizani, a division of L'Oréal USA, is a complete line of professional treatments, relaxers, shampoos, conditioners, and styling products designed to meet the expanding needs of today's global beauty.​​​​​​​
challenge + approach


Mizani is currently under packaging re-design process line by line. Follow the aesthetics of the first re-designed line, True Texture, my job was designing rest of the lines as well as adapting the new look on all collateral design.
solution
While the original identity is kept by maintaining the copper and bronze pallet from the old look only particularly on the caps, lids or pumps, the newly introduced creamy color background and centered label in add more nourishing looking to the new lines. The pattern design, inspired by either ingredients or function and benefits of each formula, tells a stronger visual story of the product than before while usage of foil adds premium look and feel. Unique combination of colors, patterns and foils differentiate one line from another. Some are more mild focusing on repairing and pampering while some are more edgy encouraging users or stylists to be creative.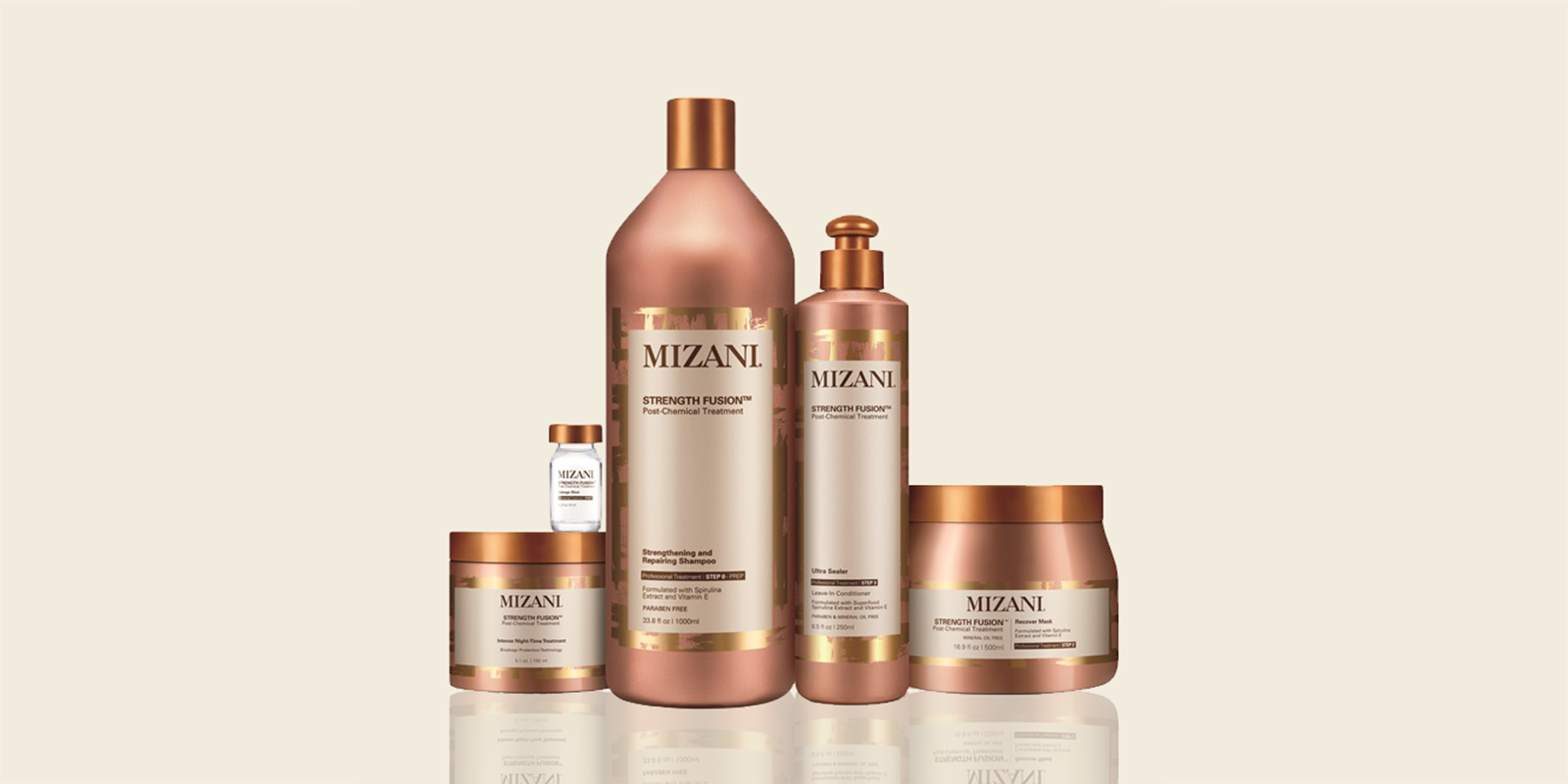 Strength Fusion:

A revolutionary multi-step backbar service infused with plant-derived Spirulina, Vitamin E Oil and Intra-Cylane® Technology.​​​​​​​
Scalp Care:

Helps regulate moderate to severe scalp problems & promotes healthy looking hair.​​​​​​​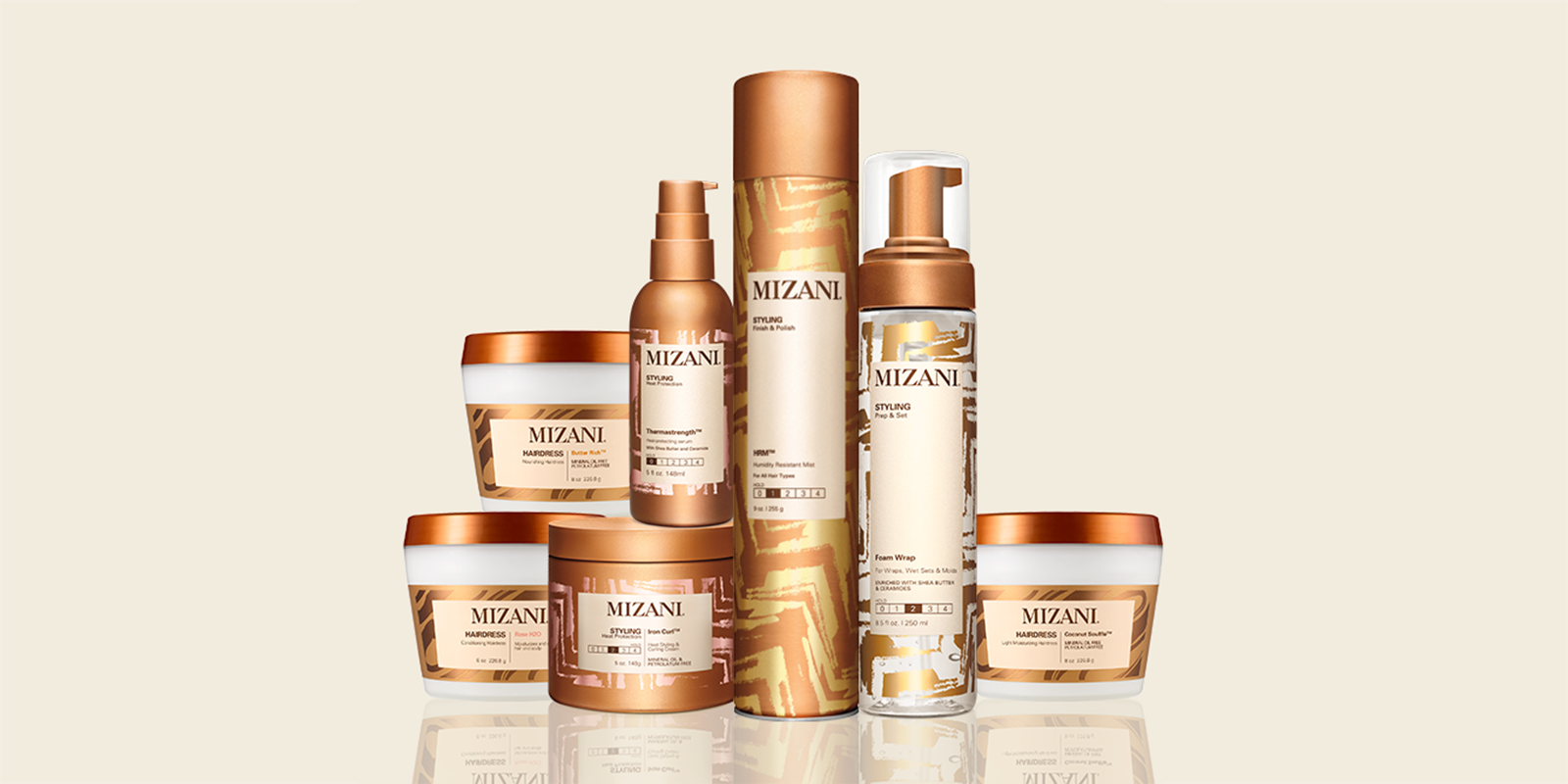 Styling:

A range of products that nurture hair and create new textures, construct shapes and provide flexible hold and shine.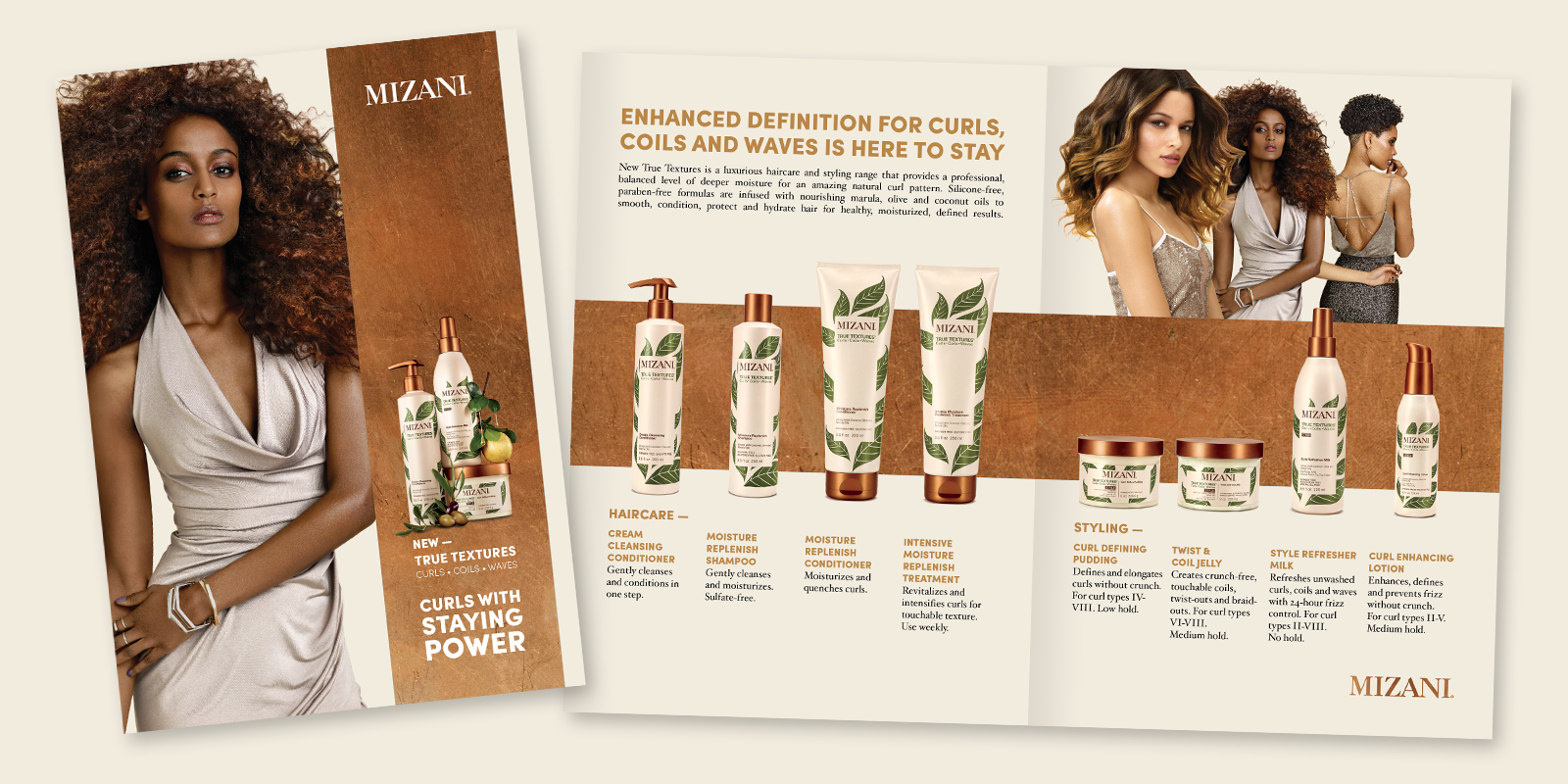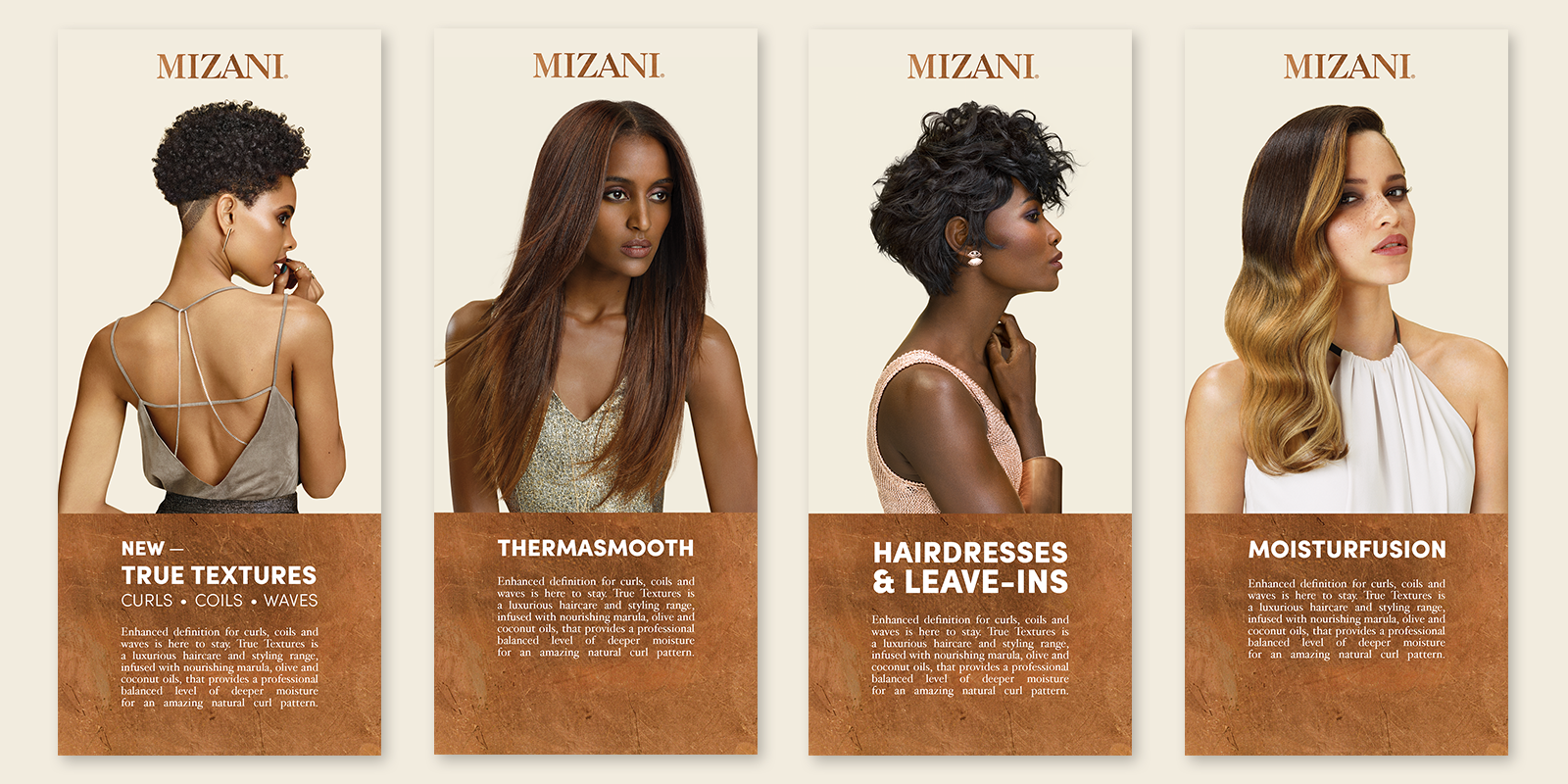 Credits:

L'Oreal USA 




VP Creative Director:

Tyler Ochs, Jordan Craddock


Art Director:

Jordan Bostjancic, Megan Padden