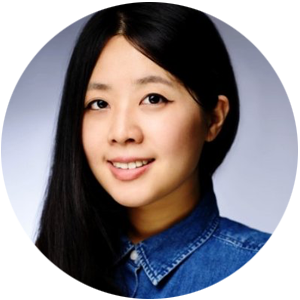 I am Hsiao, an integrated designer 

with great passion in packaging design.
I'm a New York City based multi-disciplined designer with Master degree in packaging design in Pratt Institute and Bachelor degree in industrial design. 
Mix of background makes me a comprehensive thinker and doer who believes that design should be functional rather than merely visually appealing. Therefore, I like to solve problems and create value through structural approaches while complementing branding and graphics at the same time. 
I believe in creating holistic design experience - visually and structurally together. I believe in creative ideas too! Lots of my projects are recognized by various distinguished design awards and publications.
I've had experiences working for big corporation as well as medium to small agencies and studios. Currently I work in a boutique design agency building brands for clients ranging from food and beverage to health and beauty industries.