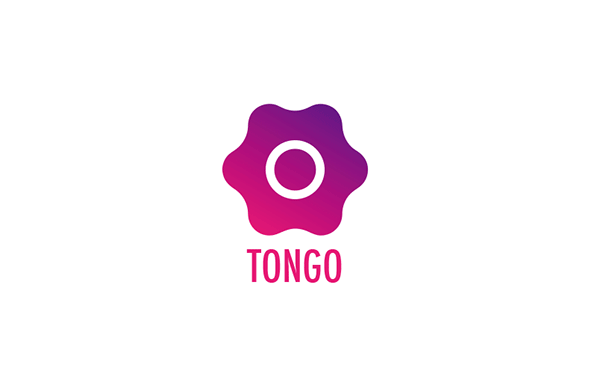 TONGO, a multi-purpose modular container system designed as plates for any occasion especially for parties where people gather, comprises 7 related shapes as well as 3 proportional heights that allow endless combination and arrangements. The modular units can be stacked vertically or be arranged horizontally.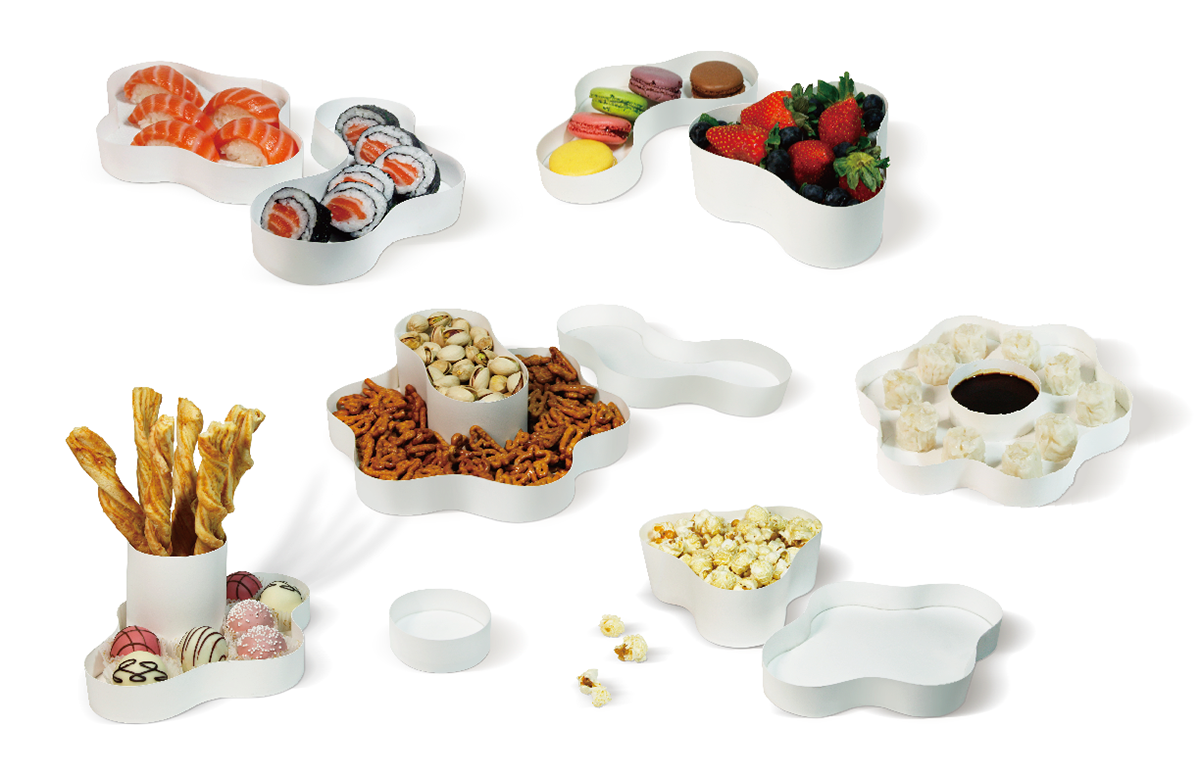 The brand identity was inspired and designed based on the modular attribute of products.
 Since TONGO is not a static but an dynamic product line that allows all kinds of usages, the identity plays a role in reinforcing its diversity and flexibility. 6 variations of logo and pattern applying on stationary, flyer and packaging convey the various possibilities of TONGO. The vivid colors are used for bring out the joy and playfulness.